Can Computers Lead to Dental Damage?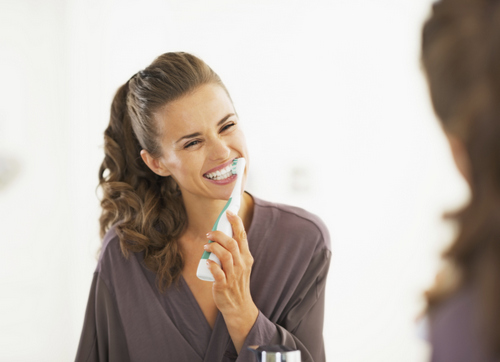 Computer use is widespread and has become a necessity in almost every aspect of life. From the internet to computer games, and watching movies to learning different applications, computers are a must-have. While their importance is evident across the globe, these electronic machines are highly destructive and addictive. That is why many people fail to perform other duties once they develop an addiction to computers. In most cases, one of the activities that you will find yourself neglecting is to look after your dental health. Therefore, these machines can lead to dental problems if you fail to plan your time accordingly.


How Spending More Time on A computer Damages Your Dental Health

Once you are addicted to your computer, you are less likely to clean or brush your teeth, floss, or even visit a dentist. This habit is more common in boys than in girls. As you may know, failure to observe your oral hygiene can lead to several complications. You may suffer from gingivitis or bleeding gums from time to time. Also, spending more hours on computers can lead to the consumption of more sugar by increasing the intake of juices, fizzy drinks, and snacks. All these foods have high levels of sugar that can negatively affect your dental health. Unless you brush your teeth frequently, sugar in such foods will cause tooth decay or weaken your gums.


How to Balance the Time You Spend on Your Computer and Your Oral Health

The first step in achieving your dental health while using a computer is to plan your time well. Make sure to spare a few minutes of your time to brush your teeth or floss daily as a way of promoting a healthy lifestyle. Brushing your teeth for at least two minutes using fluoride toothpaste is an effective way to keep your mouth clean. You can also replace sugary foods with healthier options such as milk, water, fruits, and other healthy foods. You may find out more about the effects of computers on your oral health by visiting our office or calling us today.