Meet the Doctor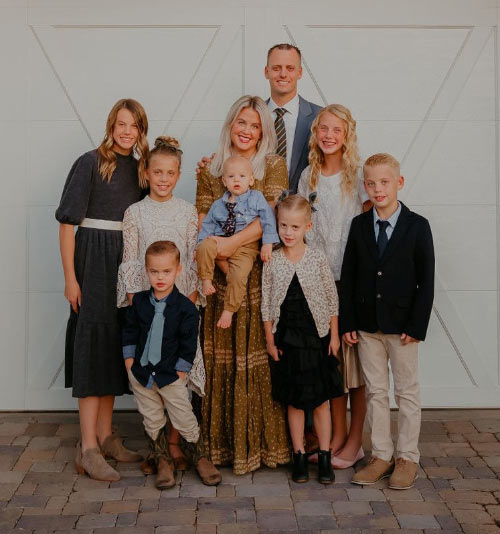 Dr. Leo Christensen was born and raised in Mesa, AZ. He loves being in the community that helped him become the man he is today. When you visit Dr. Christensen, you will immediately feel at ease with his welcoming personality and honest nature.

He is the type of person who puts relationships first. You can be assured he will take excellent care of you. Leo understands that your happiness with his work will aid his enthusiasm for this great profession.

Dr. Christensen attended Mesa Community College, Brigham Young University, where he played Division 1 football, and did his graduate work at Indiana University School of Dentistry. He is qualified to perform Dental Implants, Cerec Porcelain Crowns in one hour, Invisalign, Interdisciplinary Dentistry, and Tucker Gold Cast Restorations. Although he loved the Hoosier State, he was anxiously awaiting the day he could return to Arizona. As an outdoor enthusiast, he is excited to raise his children in the place that has everything to offer! From fishing and horseback riding to playing "hoops" outside in the middle of winter, he will be able to keep his wife Elizabeth and their 7 kids, Tessa, Sadie, Mabel, Woodrow, Lottie, Pete and LeGrand happy.