Inlays and Onlays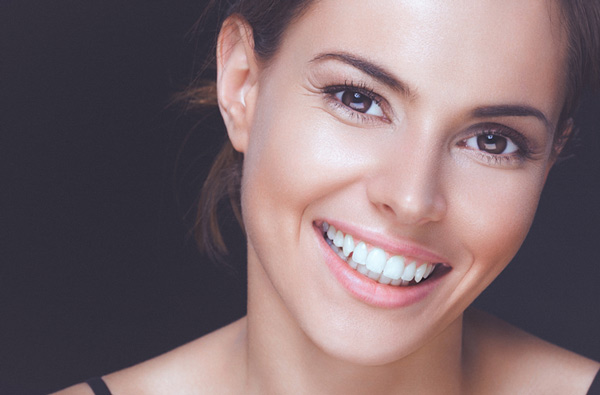 If you are having trouble with your tooth, what do you do? Do you sit and wait and hope that the tooth will get it better? Do you decide that your tooth is a lost cause? Alternatively, do you want to get help for your tooth? If you are having trouble with your tooth, we can help. There are restorative measures we can take to strengthen your tooth and help you keep it. Let Christensen Family Dentistry give you more information about two restorative procedures to help you keep your tooth - inlays and onlays.


Why You Need Inlays and Onlays

Inlays and onlays are used to cover up a hole in a tooth that is the result of a cavity. Many cavities occur along the sides of a tooth, or close to the gumline. Rarely the cavity occurs on the biting surface of the tooth. People get cavities when they don't brush their teeth regularly or floss.

Cavities happen when bacteria bore a hole in your tooth. All of our mouths have bacteria in them. You get rid of many bacteria in your mouth through brushing and flossing. But the bacteria build up in your mouth when you don't brush or floss. This doesn't happen all at once, but gradually over time. If you don't take steps to take care of the hole in your tooth, it can continue to get bigger. Eventually, cavities that don't get treated will continue to grow and expand. They can cause a severe amount of pain, and can eventually lead to the loss of the tooth.


How Do Inlays and Onlays Work?

The standard treatment for cavities is to drill the cavity to remove it, and then cover the hole with a filling. The filling protects and seals the hole in the tooth. However, depending on where the tooth is, a filling might not be the best course of treatment. If a cavity is large or occurs on the biting surface of the tooth, we may need to do something else.

Both inlays and onlays are usually made of porcelain or composite - infrequently they are made of gold or silver - and cemented over the hole in your tooth's biting surface. While inlays are not directly on the biting surface of the tooth, onlays are used when the cavity happens directly on the cusps of the tooth. Because inlays and onlays are made for your tooth, we have to make them. This may mean that we make an impression of your tooth, and you return when your inlay or onlay is ready. We can then cement it to your tooth.

Inlays and onlays work much like other dental fillings. You will need to be sure that you are brushing and flossing regularly. Try to avoid chewing ice or other hard substances on that tooth surface. Although they are made of tough material, composite and porcelain are not as tough as your natural teeth are. With care, inlays and onlays will last for a lifetime. Do you have questions about inlays and onlays? Give Christensen Family Dentistry a call at (480) 964-2131.