Same-Day Dentures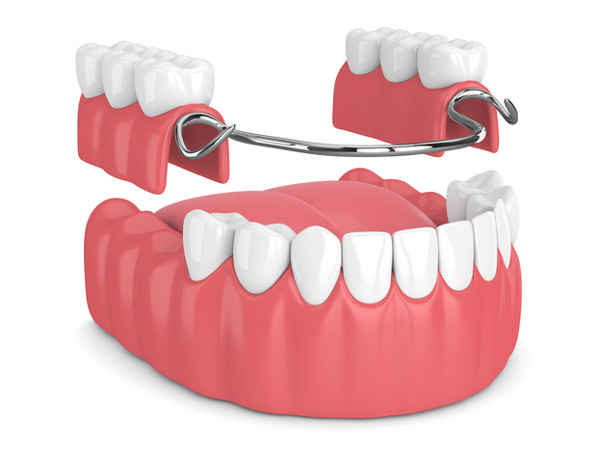 You may have been losing your teeth for a while. Your problem may have started with just one tooth falling out. It may have been from an accident, or an injury. More likely, it was from tooth decay or gum disease. One day you had all of your teeth, and then they began falling out. You may have been angry or embarrassed. You weren't sure what to do. Now you are tired of the embarrassment. You want to do something about your missing teeth. Did you know that you can come into our office and get new teeth the same day? You can. Give Christensen Family Dentistry a minute to talk to you about same-day dentures.


Tooth Loss

If you are missing your teeth, you're not the only one. By age 50, Americans have lost an average of 12 teeth. That's many teeth to be missing. Close to 70% of all adults have lost at least one tooth. Over ¼ of all adults have lost all of their teeth by age 65. There are many reasons people lose their teeth. The most common reason people lose their teeth is due to tooth decay or gum disease. Both of these conditions are due to poor oral hygiene, but you might also have a family history of tooth loss as well. Tobacco products can also lead to tooth loss as well. Some drugs can cause you to lose your teeth. Sometimes, cancer patients undergoing chemotherapy lose their teeth, for example. While there are lots of different ways you can lose teeth, tooth loss is a serious matter.

Tooth loss can cause many problems in your mouth. Your remaining teeth can move to try and take the place of your teeth that you lost. You may have problems with your bite. You might also lose bone in your jaw, which can lead to issues with the shape of your face as well as your bite.


Dentures Can Help - the Same Day

If you are about to lose your final couple of teeth, or you need replacement dentures, did you know that we can replace your dentures on the same day? We can. You can come to our office. We can take pictures of your jaw and use old x-rays as well to craft your new teeth in our office. You can walk out with a brand new set of dentures. How amazing is that?

You may have to return to our office in a few weeks after you have been fitted for same-day dentures, especially if you had your final teeth removed and the dentures fitted the same day. That's because your gums might have been swollen from the extractions. Once your gum tissue swelling goes down, you may need to have your dentures refitted, but the procedure usually does not take very long.

If you need dentures the same day, give Christensen Family Dentistry a call at (480) 964-2131. We would love to talk to you about the beauty of same-day dentures for your mouth. These dentures are simply amazing, especially when you can have them fitted the same day, and walk out of our offices with brand new, sparkly teeth!